OUR STORY
We're not disrupting an existing market, we're creating a new one. There are plenty of companies supplying commodity products at cheaper prices, it's the easy way in and so that's fair enough, we're not against that. However, through in depth market research it was established that there is a share of the market who are extremely fired up and passionate about the equipment they use and were looking for a more proactive supplier that could consistently supply not just the "market standard" level of product but a "best in the world" level of product, in each key area at a more affordable price.

Simply put our target market is passionate professionals who are seeking a supplier of the world's best products, world's best range, at a more affordable rate along with outstanding customer service.
The Astir Logo
The Astir logo has been designed to reflect special features which are so important in the everyday lives of those who want to move better and those who are assisting them do this.
RED COLOUR
Red is associated with energy, war, danger, strength, power, determination as well as passion, desire, and love. Red is a very emotionally intense colour. Red is energizing. It excites the emotions and motivates us to take action. It signifies a pioneering spirit and leadership qualities, promoting ambition and determination. It is also strong-willed and can give confidence to those who are shy or lacking in will power. In physiotherapy and rehabilitation these features are paramount.
SUNRISE
Sunrise signifies the break of day and is the symbol for a new beginning. This brings about renewed hope, energy, opportunity, light and energy. It empowers people to get moving again.
TICK
Getting a tick symbolises approval, completion, happiness and success. It means doing things right. The angle and sharpness of the tick promotes the sense of accuracy and is associated with doing it right the first time.
SHAPE OF LOGO
Most logos are square or circular. Our logo portrays a combination of these shapes to show how important innovation is and to encourage outside of the box thinking that focuses on the big picture.
"The difference between ordinary and extraordinary is that little bit extra"
Tom O'Toole
Here are 3 examples...
FORTRESS PREMIUM PLUS BAND
WHAT OUR CUSTOMERS SAY ABOUT OUR SERVICE?
APA CONFERENCE - SYDNEY
Why buy from us?
We could give you 1000's of reasons but you only need 2...
We offer a higher level of quality at more affordable prices and we also work to produce and stock the absolute best quality product in each key category.
Most complete range of consumables equipment and consultancy from a single source. By using one supplier, you'll simplify procurement, save money and reduce time.
How about Some Key Numbers?
2011
Year Established
5996
Products
4919
Happy Customers
396
Brands
Our People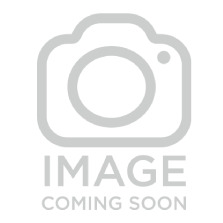 Adam Morley
Business Development Manager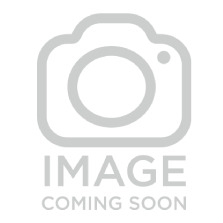 Abbie Faulkner
Head of Accounts Payable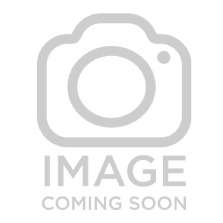 Andy Molnar
Business Development Manager
Ian Zammit
Business Development Manager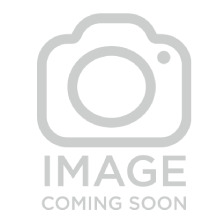 Lee Tosevic
Business Development Manager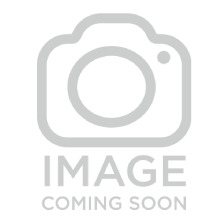 Caleb Donald
Management Team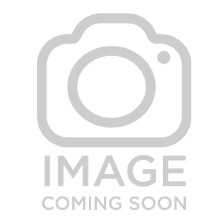 Wade Degnan
Business Development Manager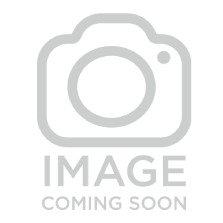 Silas Donald
Management Team
The people at Astir are a highlight, there is a lot of companies that provide equipment to the sporting industry and what sets Astir apart is the people and service that has been delivered
Kieren Morgan - Penrith Panthers Head Physiotherapist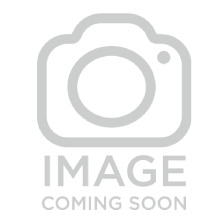 Bree Jenkins
Group Product Manager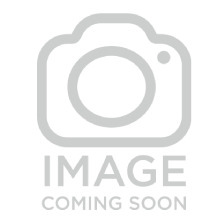 Steve Martin
Customer Happiness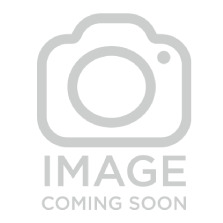 Graham Norris
Key Account Manager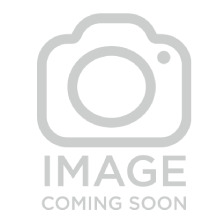 Paul Donald
Head of Marketing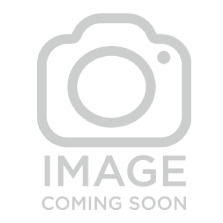 Jill Arceno
Head of Accounts Receivable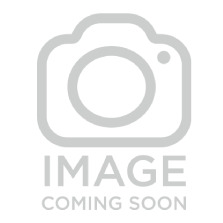 Daniel Donald
Management Team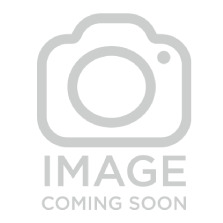 Craig Chesterfield
Head of Procurement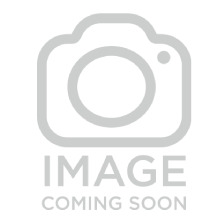 Beatrice Donald
Customer Service and Inside Sales Team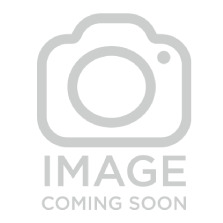 Ethan Shepherd
Procurement Manager
Briony Williams
Customer Service and Inside Sales Team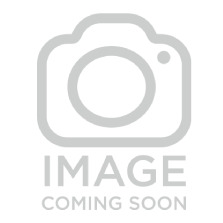 Madelyn Goldie
Customer Service and Inside Sales Team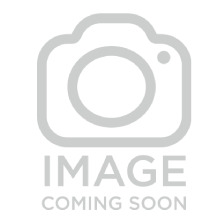 Rhiannon Crutcher
Customer Service and Inside Sales Team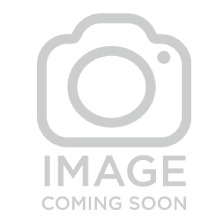 Amy Madrid
Customer Service and Inside Sales Team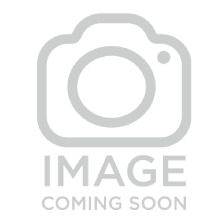 Angela Donohue
Financial Controller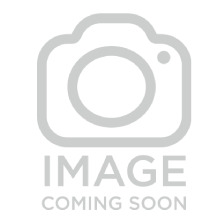 Elizabeth B
Customer Service and Sales Team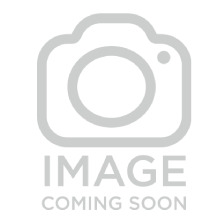 Maru Rillera
Customer Service and Sales Team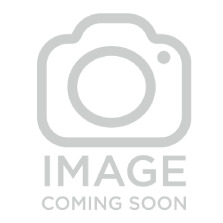 Jessica Ellis
Customer Service and Sales Team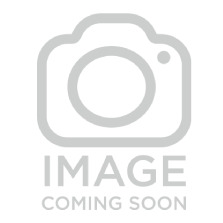 Jai Lakes
Customer Happiness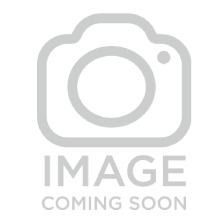 Brock Lee
Customer Happiness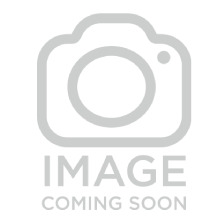 Cathy Tayao
Freight Controller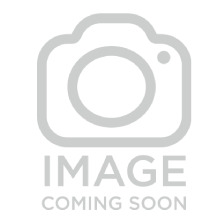 Jeremy Booshand
Customer Happiness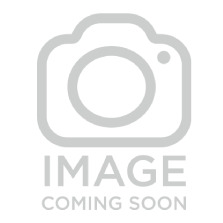 Matthew Putland
Customer Happiness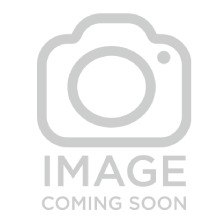 Renata Williamson
Customer Service and Sales Team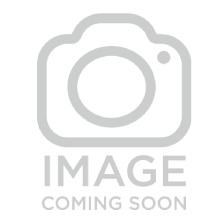 Michael Butcher
Customer Happiness
Punya Ram Suwal
Customer Happiness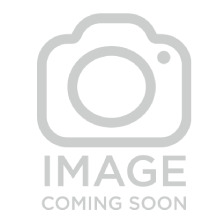 Rhys Lake
Delivery Success Mastermind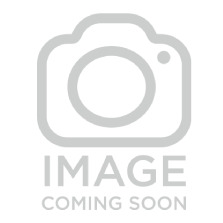 Stef Gatdula
Procurement and Supply Chain
Mark Ellis
Procurement and Supply Chain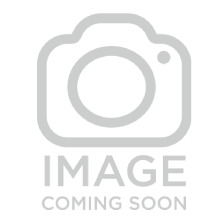 Teean O'Meeley
Customer Service and Sales Team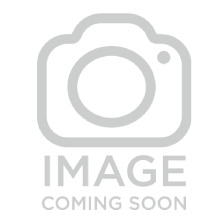 Vanessa Lee
Product Merchandising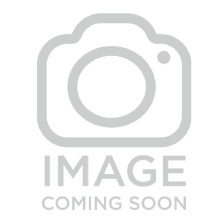 Slobodan Jokic
Customer Happiness
Emma Calizar
Product Merchandising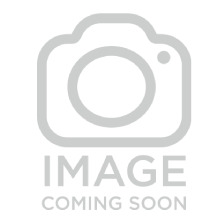 Sarah Sison
Product Merchandising