Astir Australia's Set-Up Know-How
For many years, our knowledge and product range has allowed us to be involved with countless Australian start-ups. We provide outstanding attention to detail, guidance and long term support. We can create your state-of-the-art practice, facility or whatever it may be. Just remember, we are here for you.
PRODUCTS FOR YOUR PRACTICE
ASTIR IN THE DIGITAL WORLD
The Astir mobile app
With the Astir App, you always have a friend. Quickly pull up at anytime product sizing, large images to show your clients the product you recommend and so much more.
The App has been designed with you in mind being so simple to use with one finger you can add products to your cart when you are out and about and then when you get pack to your PC the products will be sitting in your cart so you can finalise the order.
No Credit Card Free
Flyer Points
Free Freight
Free Returns
Customer Service
Same Day Dispatch
Website & App
Best Price Guaranteed
Australian & Family Owned
Service Department
Huge Range Specific to Physio & Podiatry
20 Years Experience
online chat
All Major Brands
Offices Throughout Australia
astir after sales service
We make high quality demands on the development and finishing of our products. However, should you still have a problem, you can rely on a team of authorised service staff near you. In addition to this, our staff provide a thorough explanation of the equipment purchased.
Book a Service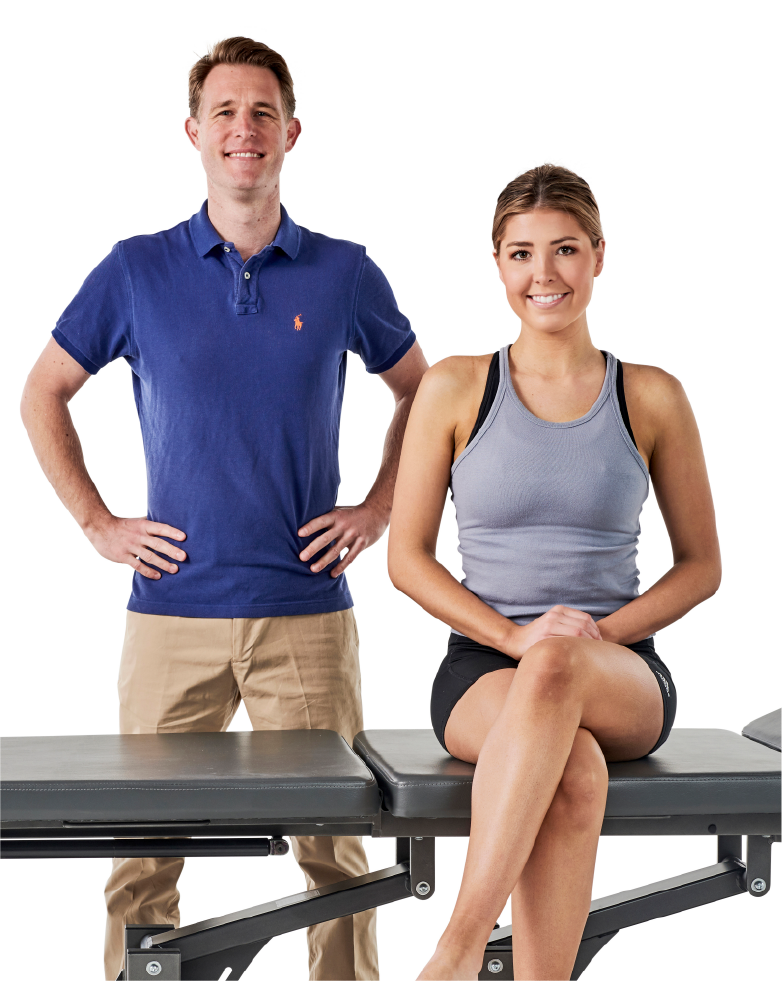 people behind astir
Clinic Set Up Team – Our team have vast product and industry knowledge providing comprehensive assistance with everything you need to get started. From your quick checklist right through to installation we will provide support, recommendations and absolute details to your project.
Astir Australia WA
140 St Georges Terrace, Perth WA 6000 AUSTRALIA
Astir Australia SA
91 King William Street, Adelaide SA 5000 AUSTRALIA
Astir Australia VIC
140 William Street, Melbourne VIC 3000 AUSTRALIA
Astir Australia TAS
111 Macquarie Street, Hobart TAS 7000 AUSTRALIA
Astir Australia NSW
2-4 Oxleys Hill Rd Bowral NSW 2576 AUSTRALIA
Astir Australia QLD
32 Turbot Street, Brisbane, QLD, 4000. AUSTRALIA
ASTIR NEAR YOU
Get in touch with us in six offices in Australia
ask us your questions
Fill in the form below and one of our clinic setup specialists will be in touch with you.