The New Standard For Treatment Tables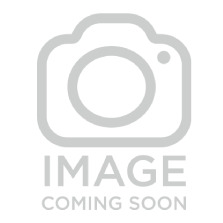 Professionalism
Important points to consider when buying an electric treatment table
You need answers to these questions:
- What brand is the motor, control box, and foot pedal?
- What is making the table so much cheaper or more expensive?
- What warranty(s) does the table have?
- What is included with the table? Everything shown in the picture?
- What base does the table have? How does it incline and decline?
- Does the base have retractable castors?
- What is the weight capacity of the table?
- Are the sections gas assist or ratchet?
Fortress offers you the

new

standard in treatment tables
Fortress Stability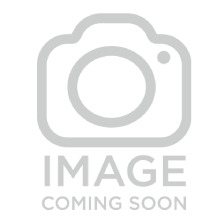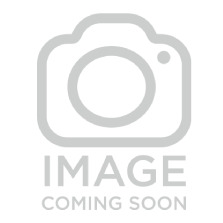 You are the No.1
You are
. Passionate about your job
. Striving for professionalism each day
. Committed to your patients and their experience during treatment
. Looking for a valuable asset to add to your practice?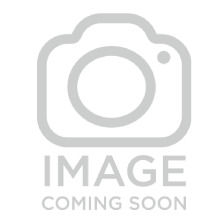 Handsome Attractive Beautiful Adorable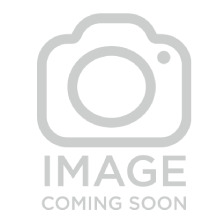 Fortress have designed a treatment table that exhibits skill, refinement and good looks expressing pleasure and delight with its appearance.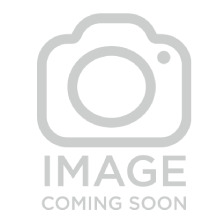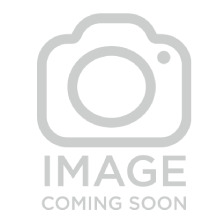 It's Your World
You spend most of your day in the practice, so having a pleasurable and lovable working space is must.
Extraordinary design, from top to bottom
The Fortress Stability colour palette and choice of trim have been carefully selected and crafted to create a lovable yet stimulating working environment.
Luxury and Freedom
Premium upholstery
Firm though comfortable cushions that have been finished with a premium quality upholstery.Upholstery is easy to clean antibacterial and fire retardant.All cushions have padded edges to ensure no pressure points.A luxurious finish to the upholstery ensuring it displays the true professionalism of your practice and helping you offer top service to your clients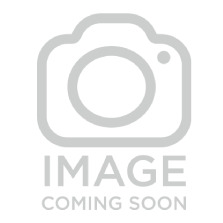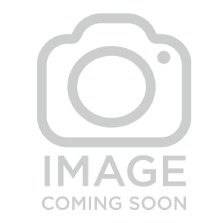 Job Perfection
Quality you can feel. The Fortress Stability treatment table provides guaranteed quality with optimum functionality, ensuring no down time in your practice through product failure.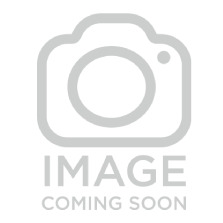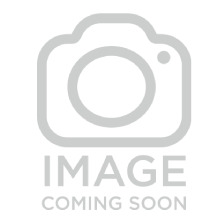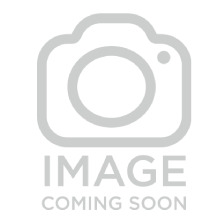 "Strive for perfection in everything you do. Take the best that exists and make it better. When it does not exist, design it."
-Rolls Royce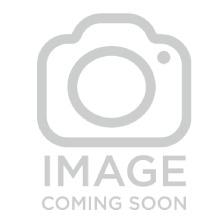 Hygiene In Your Practice
SPOTLESS TECHNOLOGY
Fortress Stability features Spotless Technology - an attractive closed base system that hide all electrical components making the table look spotless.
Its makes cleaning your table an absolute breeze, and the unique design help portray your professionalism to your clients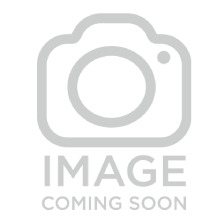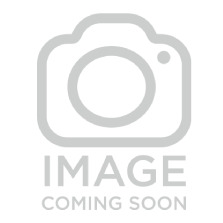 Perfect Conditions For Treating
Fortress Stability Profile, FSP
Fortress have developed a smart system, known as FSP, that guarantees the Fortress Stability offers you a stable working platform FSP means that the manipulation force is spread evenly across the frame.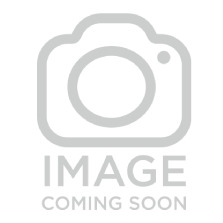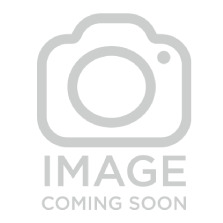 An All-Rounder
The Fortress Stability intelligent system i-TOUCH and i-MOVE are world leading technology and innovation.
i-TOUCH
The intelligent all round operation system can be reached from anywhere around the table in a safe and easy maner. Facilitates easy and accurate height adjustment.
i-MOVE
The intelligent transport mechanism can be reached from anywhere around the table facilitating easy transportation and table positioning
Foot operated from both sides
Easy to lift up onto its wheels
Easy to lower down again
German Made
German manufactured and engineered electronics. These electronics are quiet, tough and intelligent, adding to the lovable atmosphere.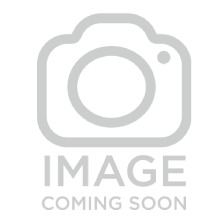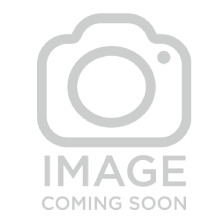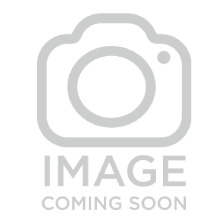 Fortress Stability Tables
Fortress Stability Page Images